BGM Sport is a leading international football agency, providing highly professional and personalized services to the aspiring and established football players as well as clubs and other stakeholders involved in the game and business of football. The driving force behind BGM Sport are three friends who spent all their life in football and after finishing their successful international careers decided to team-up again and continue sharing the knowledge, experience and contacts with clients and partners throughout Croatia and surrounding countries as well as all around Europe and globally.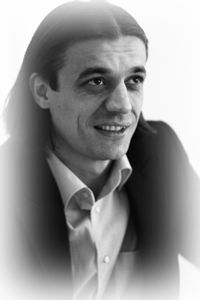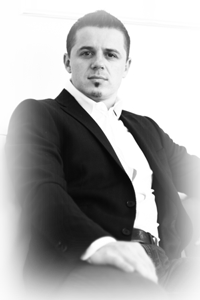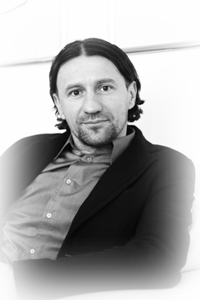 Boris ?ivkovi?
---
Clubs
NK Marsonia Slavonski Brod
NK Hrvatski Dragovoljac
Bayer 04 Leverkusen
Portsmouth FC
VfB Stuttgart 1893 e.V.
HNK Hajduk Split
Croatia A International
49 games
2002 FIFA World Cup
UEFA Euro 2004
Goran Vlaovi?
---
Clubs
NK Osijek
GNK Dinamo Zagreb
Calcio Padova SpA
Valencia C.F.
Panathinaikos F.C.
Croatia A International
52 games
UEFA Euro 1996
1998 FIFA World Cup
Mario Stani?
---
Clubs
FK ?eljeznicar Sarajevo
GNK Dinamo Zagreb
Real Sporting de Gijon, S.A.D.
S.L. Benfica
Club Brugge K.V.
Parma F.C.
Chelsea FC
Croatia A International
49 games
UEFA Euro 1996
1998 FIFA World Cup